Tater's Tall Tails: Temptations With Tater (39): While It Lasts
I ususally don't link to other people's posts - but Hot Damn! You have to check out this post for Teasers from While It Lasts by Abbi Glines! Click below and you can thank me later!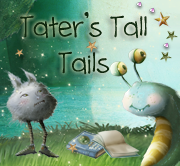 And while you are there be sure to follow Tater's Blog!!
bye,